$19.99
💨 Nano-ion Aromatherapy Essential Oil Facial Steamer releases 40 ℃ steam to solve your various skin problems and improve skin condition and make makeup more natural
💨 With 60ml water tank, this face steamer can release strong and straight steam after 45 seconds of preheating. Water from a tank can be used for 10 minutes at a time. (The face must keep a distance of 20cm from the face steamer)
💨 Face steamer uses PTC ceramic heating technology, safe and reliable. Sterilization and atomization of UV lamps to form a nano-ion vapor
💨 Sensitive and durable touch screen button and detachable power cord for easy cleaning and carrying. You can add cotton sheets to the essential oil box to make a skin spa.
💨 Note: People with sensitive skin are recommended to use no more than 8 minutes at a time and use them once a week.
Description

YOHOOLYO Face Steamer, a device that can improve skin condition and make makeup more natural
YOHOOLYO Sauna Facial can fight the first signs of aging, improve skin tone, and even improve the effectiveness of topical products and cleansers
Now, with YOHOOLYO Facial Essential Oil Steamer, you can make a spa at home.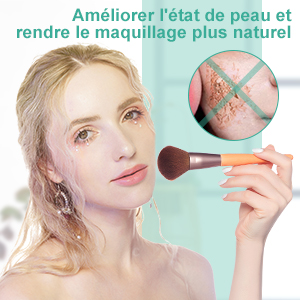 Improve your skin condition
This face steamer improves cellular vitality and oxygen absorption through the skin for a healthy, youthful-looking complexion, for more natural makeup.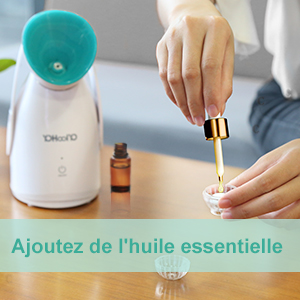 Add essential oil
You can add essential oil to the cotton ball and put it in the essential oil box (not in the water tank).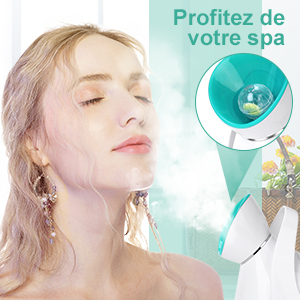 Enjoy your spa
With this face steamer, you can quickly provide enough moisture to your face, make your face smooth. You can also have your own special spa if you add essential oils.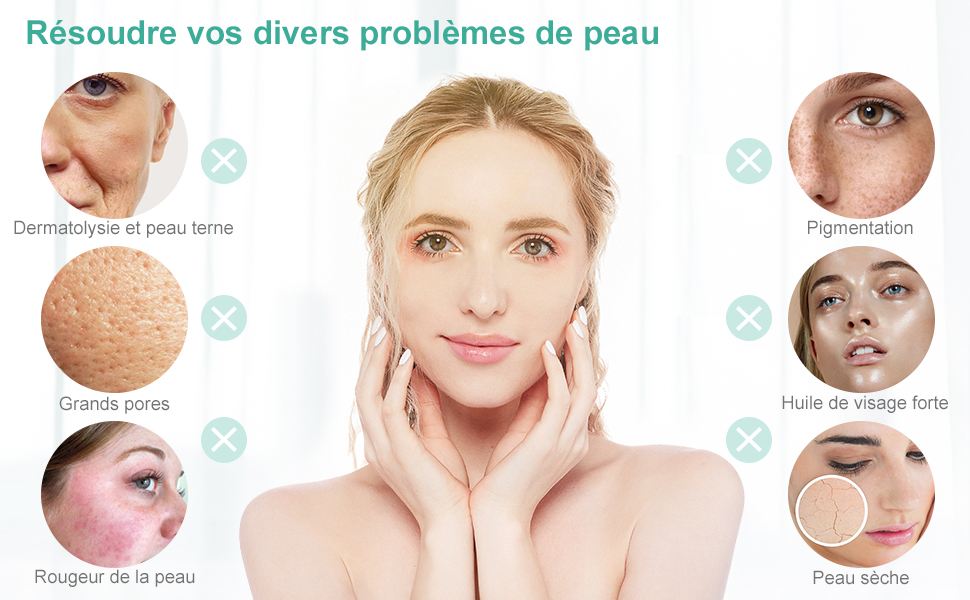 The benefits of using facial spray
Allows perspiration and helps flush out toxins
Help eliminate blackheads
Renew skin moisture and improve dry skin
Stimulates blood circulation and prevents signs of aging
Relieve the stress of the day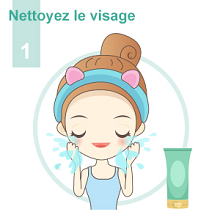 Step 1: Cleanse your face with facial cleanser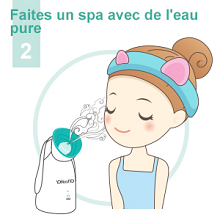 Step 2: Steam clean your face with plain water (or if you want to have aromatherapy spa, you can add essential oil to the small box)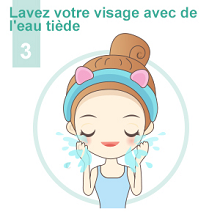 Step 3: Cleanse your face again with lukewarm water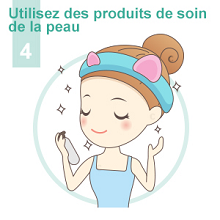 Step 4: Use skin care products.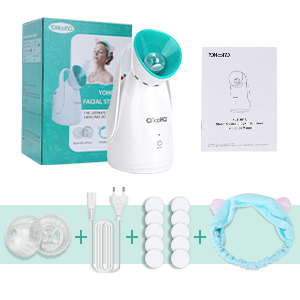 Package Included
1x Face Steamer
1x Headband
10 x Cotton sheet
1x Box of essential oil
1x instruction manual
Specification
Color: white + green
Input: 110-120V 60Hz
Wattage: 280W
Steam temperature: 40 ℃
Water tank capacity: 60ml